Luxury Real Estate in Hidden Hills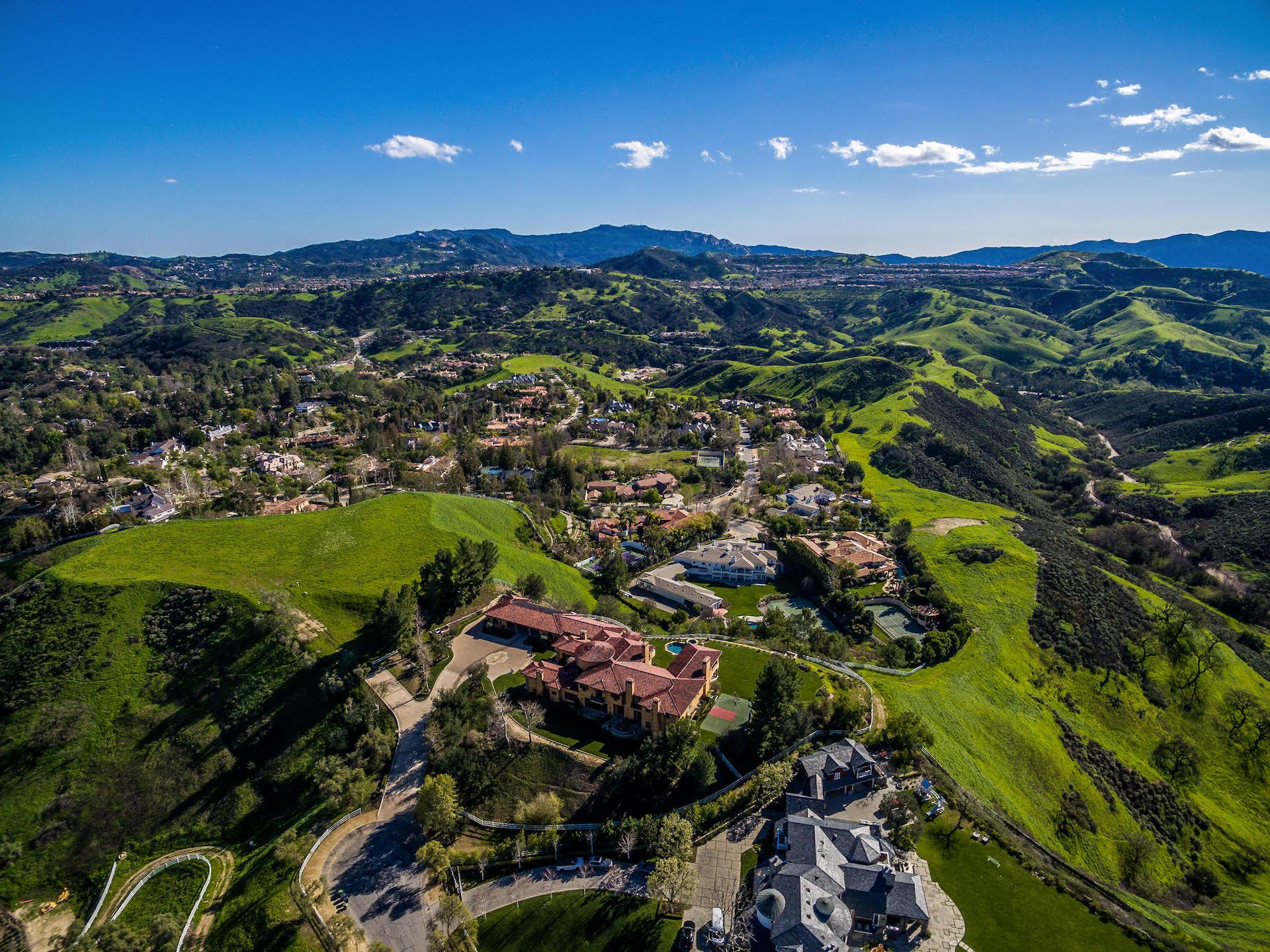 What makes Hidden Hills homes highly sought after? Hidden Hills is considered its own municipality - California is the only place in the U.S. where gated communities have been legally categorized as separate cities. It's one of the oldest gated communities in Southern California, designed and built in the '50s by landscape architect A.E. Hanson. The City of Hidden Hills is also ranked as one of the most affluent cities and communities in Los Angeles.


The Area:
Designed by the famed Caruso Properties, The Commons is the highlighted shopping center located in the center of the city. This area offers fine dining, lavish shops, a movie theater, community center, library, multiple seating enclaves with lavish landscaping, and serene fountains.


Restaurants:
From cozy cafés to fine dining and everything in between, local restaurants offer delectable selections for any diner. Whether you are looking for a light bite, a homemade sweet-treat, or a delicious sushi dinner, the dining destinations will satisfy all of your cravings. Some of our personal favorites include:


Sugar Fish, by Sushi Nozawa
Toscanova, which offers a warm and inviting Italian trattoria
Jeni's Splendid Ice Cream, which serves the very best in artisanal ice cream
Shibuya, an intimate Japanese restaurant
These are only a few of the tantalizing restaurants in the area.


Shopping:
With a mix of stylish boutiques, popular global brands and the latest trends in fashion, beauty, home goods and more, The Commons at Calabasas brings you an unparalleled shopping experience.


School :
The Las Virgenes School Districts offers some of the most highly sought after schools in the surrounding area. Las Virgenes Unified School District serves approximately 11,500 students from Agoura Hills, Calabasas, Hidden Hills and the Los Angeles County portion of Westlake Village. The District encompasses fifteen schools, spanning preschool through high school. LVUSD offers award-winning music, athletics and a multitude of distinctive programs that serve the diverse needs of its student body.


Viewpoint (Private K-12 program)
Bay Laurel Elementary School
Round Meadow Elementary School
Alice C. Stelle Middle Schoo
lA.E.Wright Middle School
Calabasas High School


We have a great selection of homes for sale in Hidden Hills, CA. Contact the real estate agents & realtors at the
to find luxury estates. houses & gated homes for sale.