Are you planning to sell or buy Beverly Hills luxury homes in the coming months? Are you a high-profile buyer who hopes to retain your privacy while getting the customer service you expect and deserve from an agent? Celebrities, CEOs, and other individuals in the public eye have flocked to The Fridman Group for their Beverly Hills real estate needs for years and have never been disappointed with the group's top-notch services. If you are ready to take the next steps in buying or selling and are looking for the right realtor to meet your expectations, consider the following reasons to work with The Fridman Group.
1. They have years of experience buying and selling Beverly Hills luxury homes
The Fridman Team has more than 50 years of combined experience in buying and selling luxury homes.
Isidora Fridman
, chairman of the group, personally has more than 30 years of industry experience and has over $5 billion in career sales. In addition to helping her famous clients buy and sell estate properties in Beverly Hills and throughout Southern California, she has represented global clients in countries throughout Europe and the Middle East.
Tomer Fridman
has more than $3 billion in career sales and has spent his career learning how to best represent Hollywood A-listers and other clients who are in the public eye. This experience in the industry demonstrates that The Fridman Team is perfectly positioned to provide the unique service their wealthy clients need.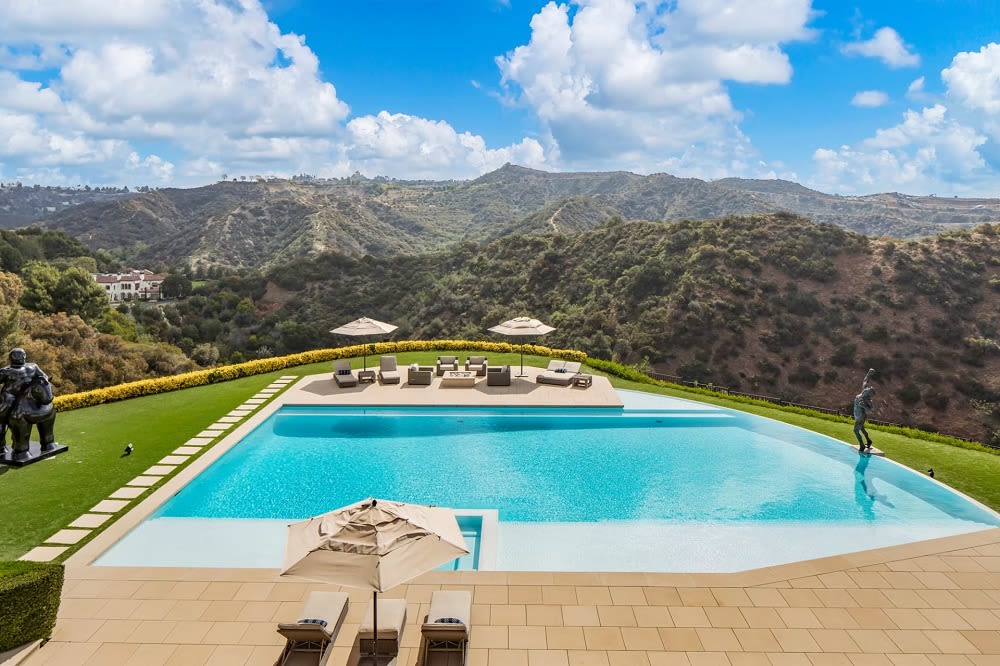 2. They are consistently named the best in the industry
High-profile buyers and sellers of Beverly Hills luxury homes want to work with the best of the best, and that's what they get when they use The Fridman Team for their real estate needs. Tomer Fridman has repeatedly been named one of the country's
Showbiz Real Estate Elites
and has set a record for the highest land sale in Los Angeles in the past five years. Isidora Fridman is a consummate producer who is consistently in the top 1% of real estate agents in the nation. They, along with their exceptional team of agents, have proven they have what it takes to serve elite buyers and sellers in the Southern California area and around the world.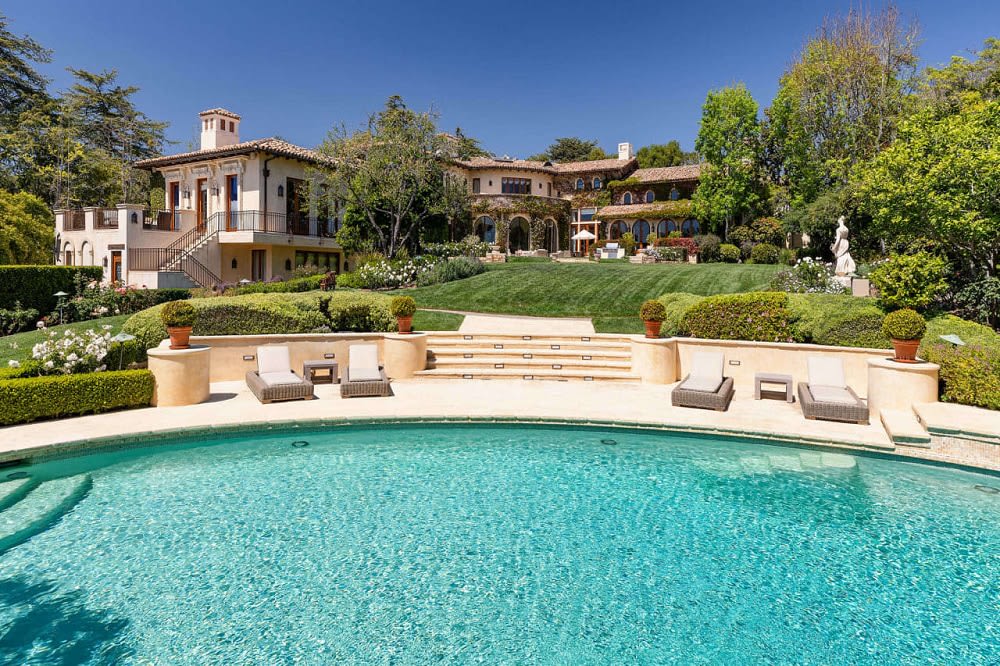 Photo courtesy of thefridmangroup.com
3. They are extremely well-connected
With their years of experience, stellar reputations, and a long list of A-list clients, the realtors at The Fridman Group have a broad range of connections that include potential buyers and sellers of Beverly Hills luxury homes, marketing experts, and others in the real estate industries, such as
professional stagers
, mortgage lenders, and insurance professionals. These connections allow them to often find properties that are
listed off-market
for buyers or connect sellers with those who are in the market for a home that matches their property specifications. They can also ensure their clients receive the service they expect from other industry professionals and facilitate the buying and selling processes.
4. They know what their clients need
Wealthy clients who want to buy or sell Beverly Hills luxury homes have different needs, and the team at The Fridman Group understands this. The agents go above and beyond when it comes to protecting the privacy of their famous clients, and they are committed to doing what is necessary to continue earning their trust and respect. Agents are able to list homes privately so the general public is never aware when a celebrity property goes on the market and can cultivate ideal buyers to keep traffic to a minimum when showing homes of high-profile clients.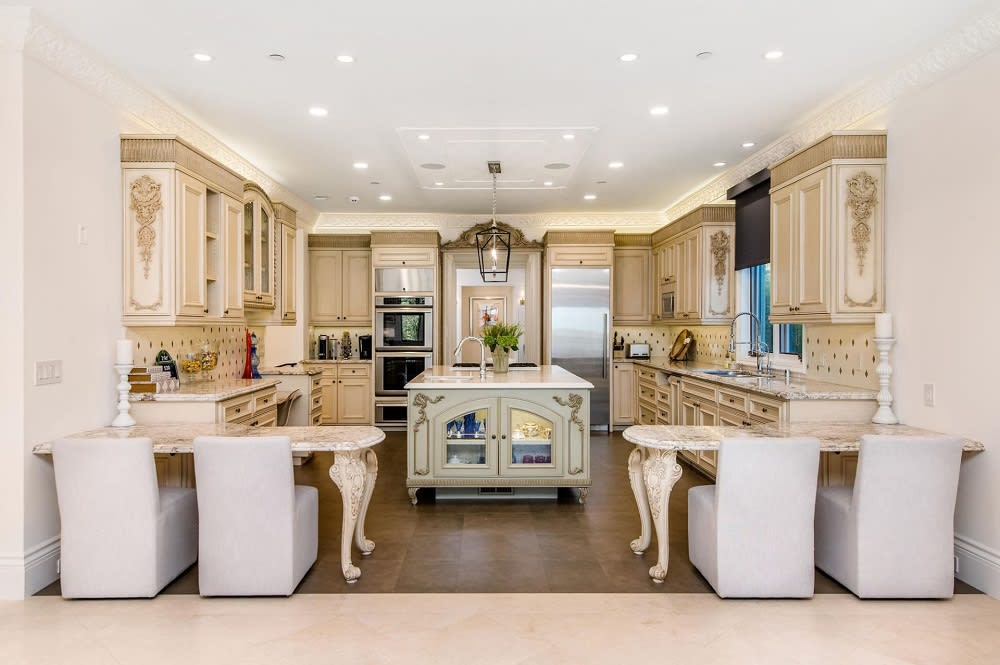 Tips on buying Beverly Hills luxury homes
If you're ready to start the process of buying a home in Beverly Hills, consider these tips:


Have your financing in place. If you are taking out a mortgage to buy your home, get preapproved to show you are a good-faith buyer. If you are paying cash or using other resources to purchase Beverly Hills real estate, have proof of your financing to facilitate the buying process and ensure your offer is accepted by the seller.



Know what you want. Many elite buyers have very specific wants and need when it comes to Beverly Hills luxury homes. The more you can tell your agent about what you require in a new home, the better he or she will be able to find homes you are interested in.



Be ready to make a quick offer. If you are looking for a unique property, you should be prepared to make an offer on the spot when you discover one that meets your needs as you never know when another one will become available. Have your financing in order and be prepared to make an instant offer when you locate your perfect home.
Tips on selling Beverly Hills luxury homes
Are you ready to sell your Beverly Hills property? In addition to using one of the agents at The Fridman Group, these tips will help you achieve success:


Price it right. Though a

comparative market analysis

is usually the way to go when pricing a home fairly, high-profile Beverly Hills luxury homes may require more in-depth analysis, especially if they have special amenities or are owned by a celebrity. The best way to price them right is to work with an agent who is experienced in selling these types of properties.

Weigh the pros and cons of listing to the public. While you will receive more attention for your listing if you list it on the multiple listing service, it may not be the type of attention you are seeking. Work with your Beverly Hills real estate agent to decide if your goals will be better met by listing to the public or listing your home off-market.
If you are a high-profile buyer or seller, experience what hundreds of other famous and wealthy clients have discovered about stellar customer service by working with the agents at
The Fridman Group
.