How to Close on a New Home Remotely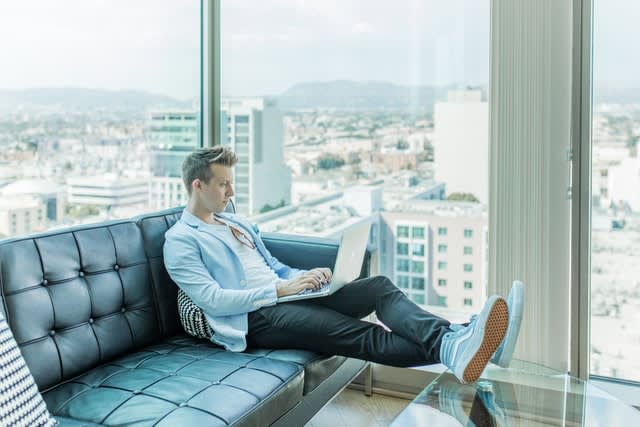 The COVID-19 pandemic transferred many of our activities and commitments online. Most of us are now working from home, kids have online classes, while various stores now operate exclusively online. Multiple parts of the real estate industry have undergone the same changes, too. Many people are now buying new homes remotely. It's slowly becoming the new normal - even when the final steps of the home buying process can be done in person, people decide to do it online as it's more convenient. If you are looking to buy a property, we're here to explain how to close on a new home remotely.
Buying your new luxury home remotely
Buying a home is never easy. When purchasing a property, you should keep various things in mind and, most importantly, have an excellent real estate agent as your ally. When it comes to buying your new home online, things can get a bit more complicated. However, this doesn't mean it's difficult or impossible.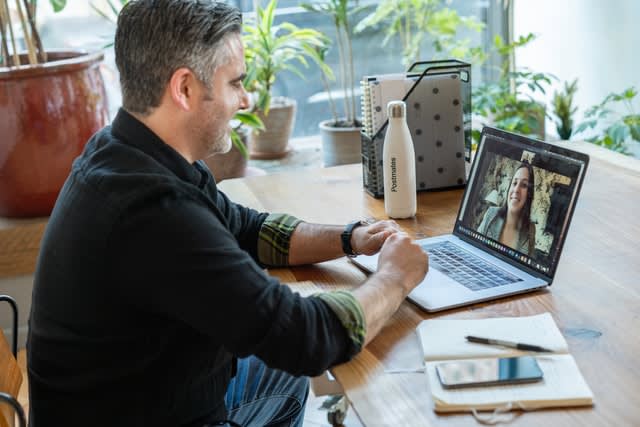 Don't choose the first real estate agent you find. Instead, interview at least three and make sure they are experienced.
Here are the steps to follow if you decide to buy your new home remotely:
Find a good real estate agent

- Take your time to find an outstanding real estate agent. They are a

crucial factor in making the process successful

. Interview several people and ask about their experience. It's essential to choose someone who frequently works with remote buyers as they'll understand the process and know how to help you find the most suitable property.

Create a wish list

- Make a wish list and share it with your agent. You need to

have a clear vision of what you want in your new home.

That way, your real estate agent can help you find the one that fits all of your demands.

Due diligence period

- Once you've chosen a home,

take advantage of the due diligence period

even though there is a fee of between $500 and $2000. This means that the seller will take the home off the market and give you time to reconsider your decision.

Closing

- this is the final step which we'll discuss in detail further in this article

.
What is remote closing and how does it work?
Remote closing is basically the same as in-person closing. The only difference is that all necessary documents are submitted and signed virtually. The E-Sign Act of 2000 enabled this - a federal law that made electronic signatures as valid as regular ones.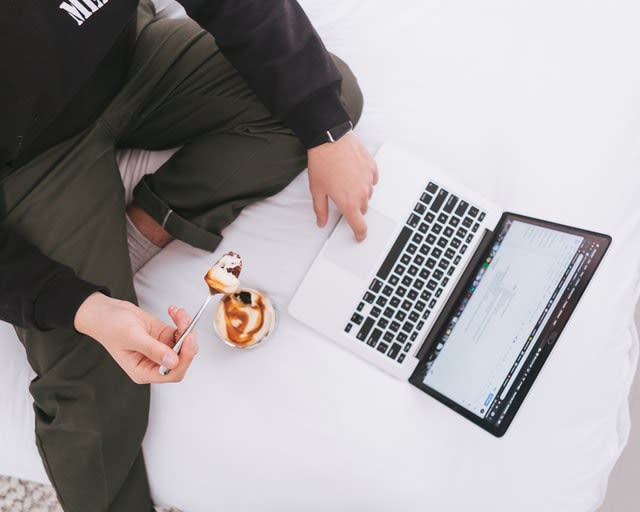 Caption: Before buying your dream home in California, make sure to check the legal requirements and find out which parts of the process you need to do in person, and which can be done online.
During the closing process, paperwork such as the disclosure form, the mortgage title, and other documents are signed. If there are closing costs, which usually include appraiser fees, attorney fees, escrow costs, and mortgage origination fees, they are paid by a wire transfer or certified check.
Three models of the online closing
However, remote closing works differently depending on the state you live in.
In many states, closing on a new home remotely is not entirely legal, but you can still deal with some aspects of the sale online. This is known as a hybrid method, and usually, it means that you can do most of the work online, but you still need to sign final documents in person. It's considerably faster and safer than the traditional homebuying process.
Remote online notarization allows you to finish the entire process online from your home or any other place. Instead of meeting in person, the closing is done via video conference. You will simply need to present identification documents such as a driver's license to prove your identity. Since 2021 this has become legal in most states.
The third method of online closing is In-person e-notarization (IPEN). This means you can sign documents electronically but not remotely. All parties involved in the closing process must be physically present.
Benefits and downsides of closing on a new home remotely
Before you decide to close on your new home remotely, you first need to know the benefits and the downsides of this process.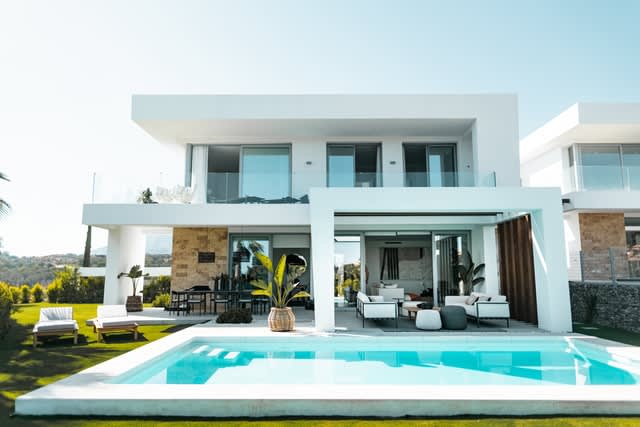 The biggest advantage of the remote closing process is that you can do it from the comfort of your home.
Benefits
Here are the most important advantages of the remote process:
Safety

- If the COVID-19 pandemic taught us anything, it is the importance of staying safe and limiting contact. Therefore, to avoid risks, it's best to close on a new home remotely.

Convenience

- The most significant advantage of closing remotely is that you can do it from home or anywhere you want. This is especially good if you live far away.

Time

- Closing remotely can also save you a lot of time. You can use that time to prepare for your move and organize the

transfer from NYC to the sunny LA

. You can focus on finding good long-distance movers that will help you make your relocation smooth and easy

.
Downsides
Lastly, here are the downsides of remote closing:
Legality

- Before you decide to remotely close on your new home, make sure to check if it's legal in your state.

Relying on professionals

- During this process, you might have to rely on your real estate agent or title attorney to give you insights as you won't be seeing the home in person. You can always attend a

virtual open house

, but it still can't replace seeing it yourself.

Can't do a final walkthrough

- If you close on your home remotely, you might not get a chance to do a final walkthrough of the luxury home you've chosen. That way, you won't be able to see any further issues and potentially decide to back out from the sale

.
Final thoughts
Nowadays, it's becoming more and more popular to close on a new home remotely. Before you decide to do this, make sure to do your research and find out if it's legal in your state. If it is, roll up your sleeves and start looking for a great real estate agent to help you find your new luxury home. Best of luck!