When it comes to beautiful luxury homes, few are as grand as the absolute wonders that you can find in the Beverly Hills real estate game. But even though they're gorgeous, these houses can take a long time to sell because of their hefty prices. If you're trying to sell your Beverly Hills home, one of the best things you can do is enlist the help of a premier luxury real estate agent.

Reasons to sell your luxury Beverly Hills home with The Fridman Group
Group achievements
As an organization, The Fridman Group has produced extraordinary accomplishments. In 2020, they earned
over $540 million in closings
. More impressively, throughout their time working with luxury homes for sale in Beverly Hills and beyond, they've had over $3 billion in career sales. When you utilize their assistance, they provide 15-plus professionals, all working together to sell your home as efficiently as possible, whether that means home tours, YouTube videos, Instagram marketing, or the many other industry tools. The Fridman Group wants to do everything in its power to make sure your home gets sold as the luxury experience that it is.

Luxury and celebrity
Photo courtesy of The Fridman Group
The Fridman Group clientele is always top-of-the-line, but they also work with many celebrities. If you view some of The Fridman Group's exclusive Beverly Hills real estate properties, you could be touring celebrity homes. If you want to move on from your home into something grander, they could have just the place for you. Furthermore, given their contacts, your home could end up in the hands of a celebrity, which is the best flex you could ever share at Sunday brunch with your friends.

Access to luxury news
In addition to their wonderful team and properties, The Fridman Group keeps a curated feed on luxury home news. Their blog, which includes new listings of unique, fantastic, and impossibly elegant luxury homes in Beverly Hills, offers a peek into the luxe market as a whole, as well as the specific homes they're selling. If you have any interest in viewing incredible features, such as a two-story Swarovski crystal chandelier, check out
their press page
and subscribe to their newsletter. Working with The Fridman Group enables you to dive into the luxury home culture and get your current home sold so that you can move on to an even more sublime property.

Social media exposure
Social media marketing is one of the optimal ways to grow as a company, and The Fridman Group has an innovative and creative social media team. Co-founder and co-chairman Tomer Fridman's
YouTube channel
has over 8,500 subscribers, and there have been over 1 million views of the company's well-edited house tours. When you work with The Fridman Group, you will have thousands of people looking at your home from just one video, getting you one step closer to selling your Beverly Hills home.
Similarly, The Fridman Group's
Instagram
has 35.9k followers who visit daily to take in the new fabulously exquisite pictures The Fridman Group posts of available Beverly Hills real estate. You will benefit from the beautiful, impressive professional photographs taken of your home. Who knows? Your house could become their next most-liked post.

Unique tastes
The Fridman Group doesn't sell high-end homes just because they love luxury. Their mission is to do everything in their power to match their clients with the Beverly Hills real estate that perfectly fits their tastes. So, if you're selling a house with them, you'll know that your home will go to someone who will love it. And if you're also buying your next home with them, they'll take the time to work with you to learn your style and tastes. Then, with their impeccable skills, they'll find your ideal luxe property.

Worldwide connections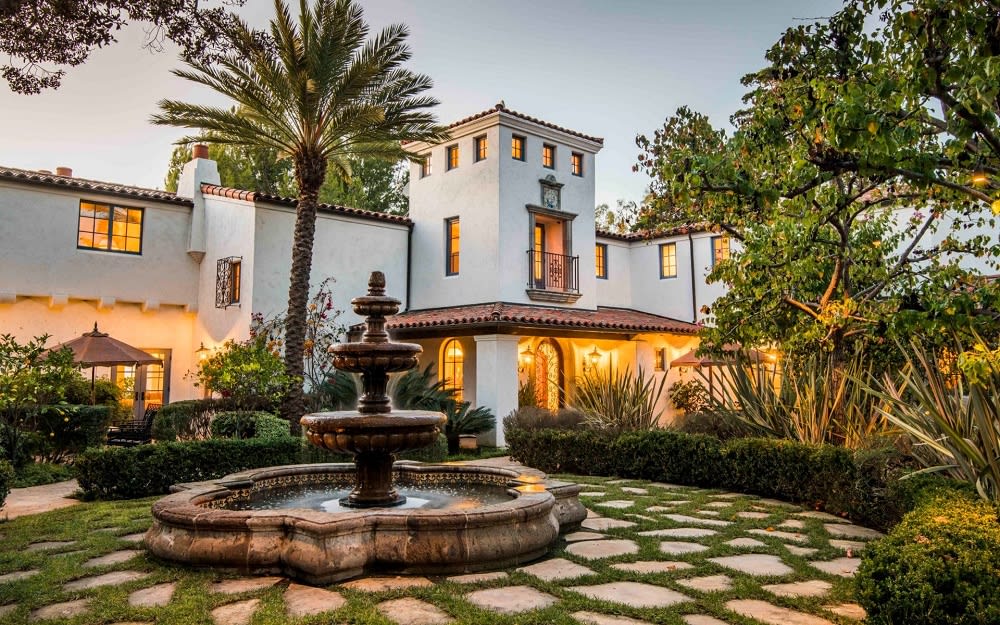 Photo courtesy of The Fridman Group
Suppose you're planning to sell one of the luxury homes in Beverly Hills and are interested in locating something new. In that case, The Fridman Group can be an invaluable ally in tracking down the hottest new property. After all, they have
listings from around the world
. They have the kind of international connections — from Canada to Israel — that are vital when shopping abroad. Domestically, they have listings for homes in sought-after places, like Beverly Hills, Aspen, New York, and Honolulu. So, whether you buy or sell your home with The Fridman Group, you have access to all their worldwide connections and listings.

Easy search portals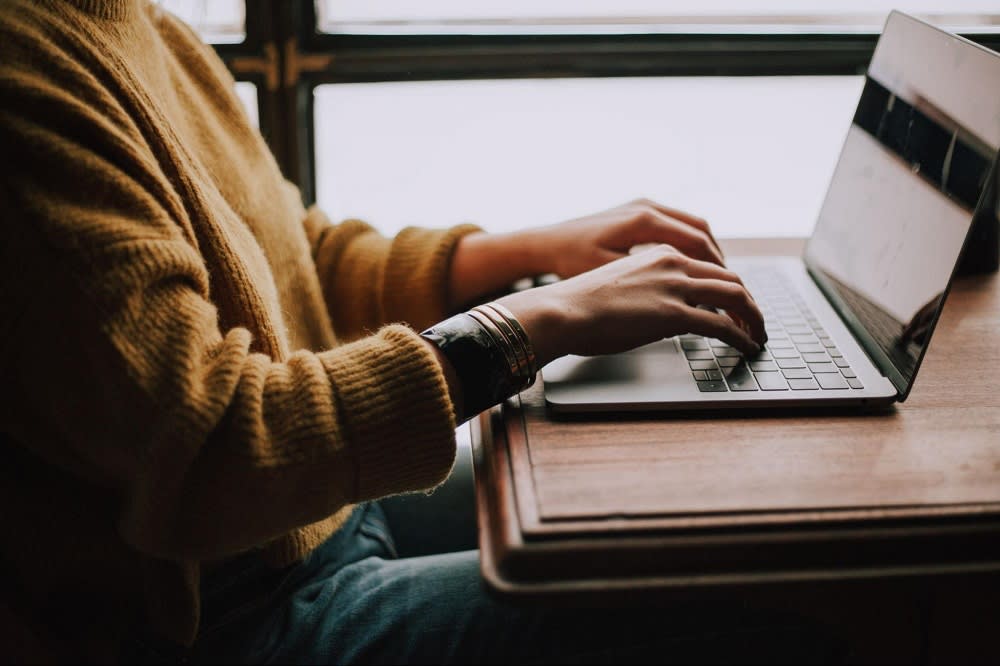 Knowing that half the fun of buying houses is getting to explore hundreds of house listings online, The Fridman Group has two different search functions built into their site to let you do just that. For broadly interested buyers, they have a
search portal of homes in the area
, not just their exclusive listings. So, say after you sell your home, you're looking for new luxury homes in Beverly Hills, you can see everything the area has to offer. But if you want to move to San Francisco or Malibu, their home search page can show you what's there as well.
They also have another search function that allows you to explore their
exclusive listings
. These listings are exciting because, if they appeal to you, you have the opportunity to work directly with the selling agents, The Fridman Group. That means you will experience a quicker, more straightforward process to get that home you have been dreaming of.

Personalized account
When you make a personal account for The Fridman Group's
website
, you can save your favorite properties, obtain exclusive information, and have a convenient communication channel with the company when you are ready for their assistance buying or selling a home. Having your property on a well-curated site will help you stay informed and involved.