Do you have a property in the luxury neighborhood of Holmby Hills and are preparing to sell it in early 2022? Are you wondering how you can get the most out of your property and appeal to the ideal buyers who can afford your home and are in a position to buy? Luckily, you've come to the right place!

One of the best ways sellers can ensure their Holmby Hills homes sell quickly and for top dollar is to work with an experienced local real estate agency that specializes in luxury properties. When it comes to exclusive homes in Beverly Hills, Calabasas, Pacific Palisades, Bel Air, and Holmby Hills, you can't get any more professional and experienced than The Fridman Group. Ready to take the next steps in the listing? Keep reading to find out how to begin.
Where is Holmby Hills?
Along with Beverly Hills and Bel Air, Holmby Hills is a neighborhood in Los Angeles that makes up the prestigious "
Platinum Triangle
." This is one of the most desirable and exclusive places to live in the nation, and it's packed full of celebrities, breathtaking mansions, and sprawling properties.
Holmby Hills homes enjoy tree-lined streets, plenty of green space, and some of the most iconic homes in the LA area. Holmby Hills was once home to Walt Disney and Aaron Spelling, and this neighborhood is also the location of the famous
Playboy Mansion
. It now boasts residents such as Rod Stewart and hip-hop legend Diddy (Sean Love Combs).
The Holmby Hills real estate market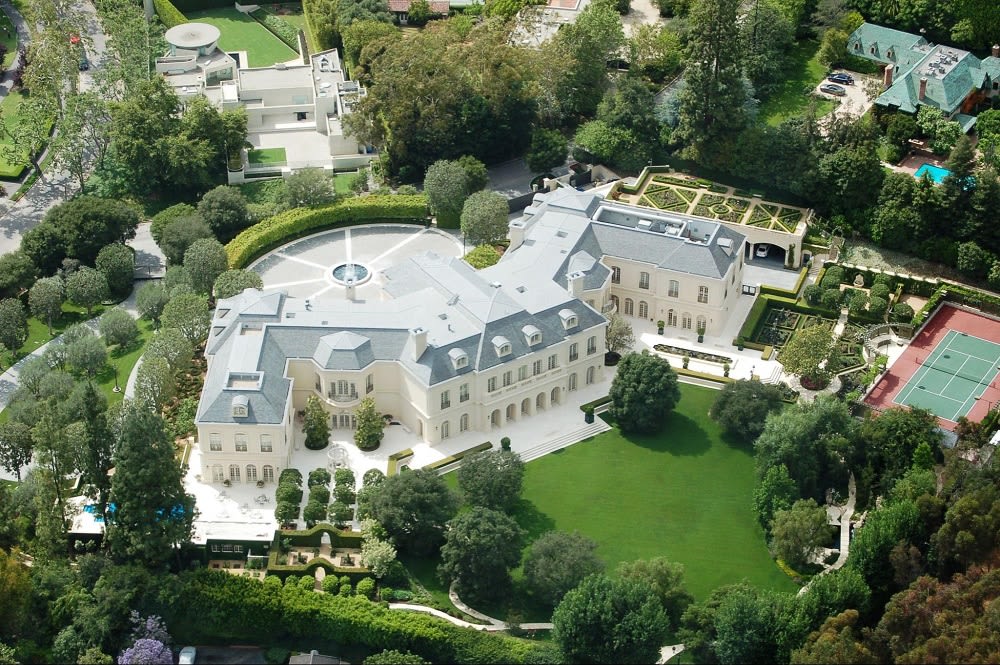 The hot luxury Holmby Hills real estate market
cooled slightly in the waning months of 2021
, as many of those looking for properties became frustrated by the lack of inventory and decided to put their buying plans on hiatus. However, experts say the cooldown is minor, and many Holmby Hills homes for sale are still seeing multiple offers and selling for above the list price.
Prices also continue to rise in this affluent neighborhood. The median listing price in Holmby Hills is $4 million,
up more than 21%
from November 2021. Properties in this area can be difficult to come by as well. Currently, there are only nine Holmby Hills homes for sale. They range in price from $1,795,000 for a three-bedroom, three-and-a-half bath home all the way up to $85 million for an enormous 17-bed, 17.5-bath home located on nearly three acres of property.

The lack of inventory continued rising prices, and exclusivity of the neighborhood are all pluses for those who are preparing to sell. However, it's important to remember that ultra-luxury real estate is a niche market and that, to capitalize on selling it, you need to be able to appeal to the right type of buyer. That's where The Fridman Group comes in.
Why work with The Fridman Group when selling Holmby Hills homes?
When it comes to selling real estate in The Platinum Triangle, there is no team more highly regarded than The Fridman Group. With more than $1 billion in active listings, this group of agents is known for representing celebrities and working with exclusive properties in the L.A. area as well as around the world. Tomer and Isidora Fridman have helped stars such as Sugar Ray Leonard,
Pamela Anderson
, and Soleil Moon Frye sell their properties. They are also the agents of choice for the Kardashian family.
The Fridman Group is able to help those with exclusive Holmby Hills homes connect with buyers who are actively looking and who have the funds available to invest in multi-million dollar properties. Tomer and Isidora are also skilled in treating their A-list clients with the utmost discretion. Many of those they work with are well-known and are committed to their privacy. The last thing they want is to have their homes publicly listed or shown, so many choose to have their home's pockets
listed
and not promoted to the general public. The Fridman Group is able to sell them by showing them only to those in their close circles who are interested in buying.

Another reason to work with The Fridman Group is their strong team. In addition to Tomer and Isadora, the group has an estate broker, eight estate agents, and an experienced support staff that assists the team with marketing, coordinating listings, and managing transactions. This stellar team helps on the back end to free up Isidora and Tomer to focus exclusively on their A-list clientele.
Tips for selling Holmby Hills homes
Are you ready to prepare your home for listing in 2022? In addition to working with The Fridman Group, here are some additional tips to ensure you get top dollar for your property:

Know your time frame. When you begin working with Tomer or Isidora, they will want to know your goals for selling as well as your time frame. If you need to move quickly due to a relocation or another reason, this may affect how they price and market your home. If, however, your main goal is to get the most possible out of your Holmby Hills real estate and you can be patient, your agents will know they have time to curate the right buyer.

Stage it. Even though there are few Holmby Hills homes on the market, you still need to make sure yours stands out to buyers. One of the best ways to do this is to have it professionally staged by a specialist who will rearrange, add, or remove furniture and décor to ensure your home is as appealing as possible to your ideal buyers.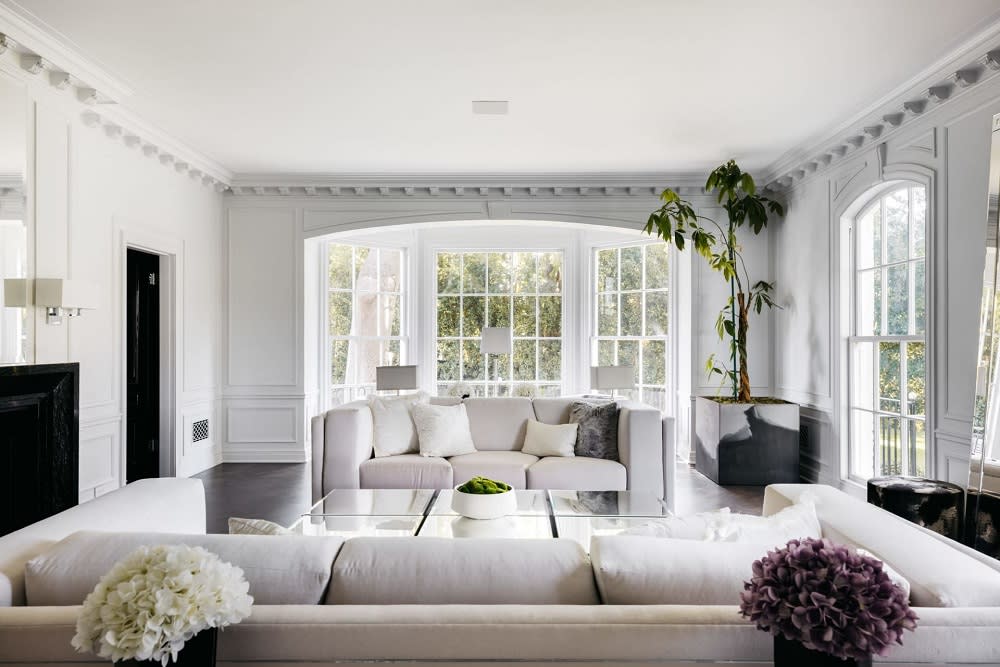 Are you ready to sell your exclusive property so you can relocate or move to another luxury home in The Platinum Triangle area? When you work with
The Fridman Group
, you will know that every detail of the process will be taken care of, from pricing to preparation to marketing and more. If you're ready to take the next step, reach out to one of the team members today.