How to Determine the Value of Your Luxury Home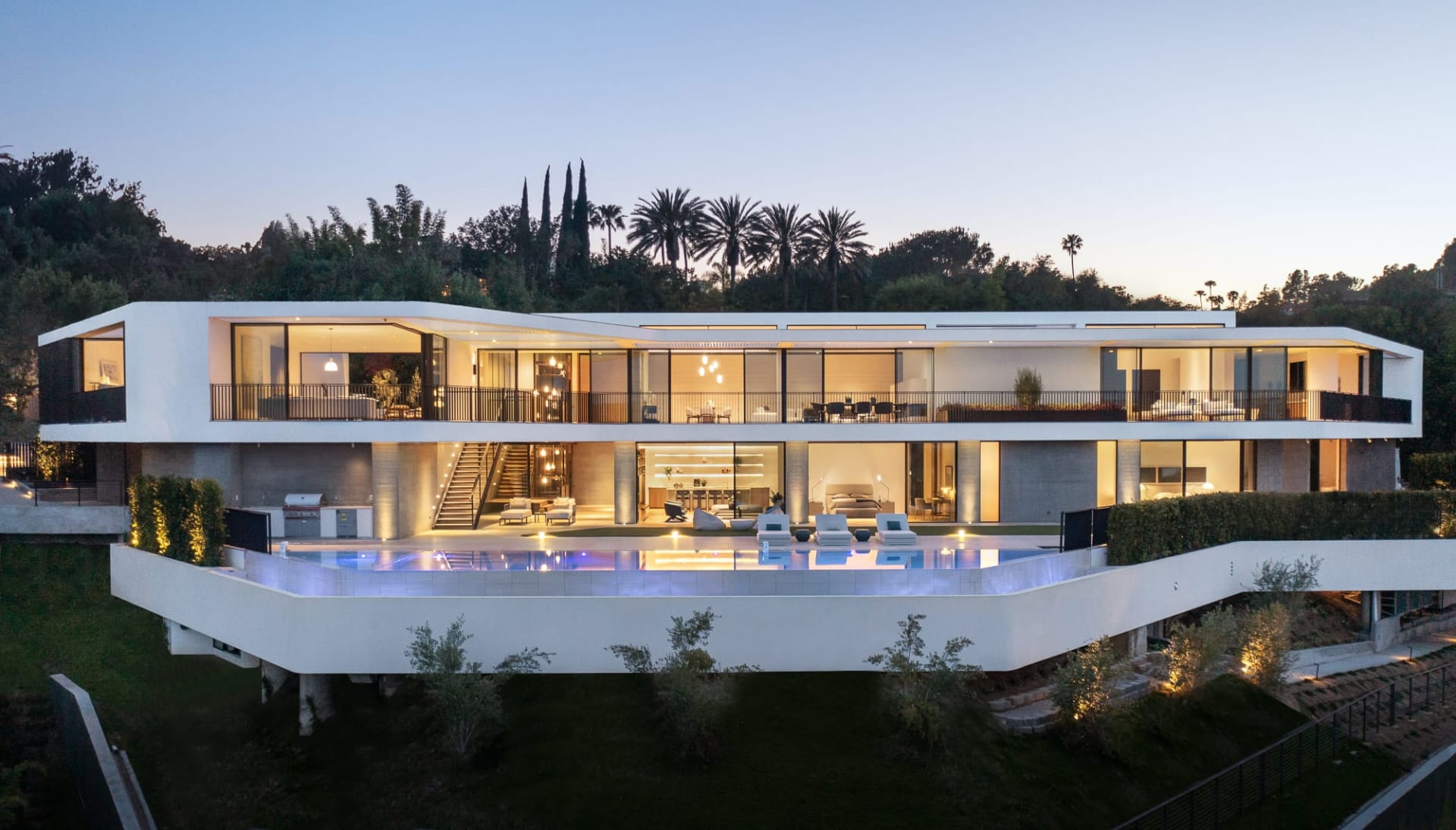 Art and science go hand in hand in the pricing of high-end real estate. At the end of the day, if you do it right, you may walk away with thousands, or perhaps millions, more in your bank account. Learn how the experts do it and how to determine the value of your luxury home in this article.
It's all about the numbers
Having a luxury home might be a great investment. If you want to put a cash value on a luxury house, you may consider how much it would cost to construct it now. Consider discovering a similar lot rather than a similar completed place because that may be more convenient. Also, the soil on which a luxury property is constructed is often the source of a significant portion of its worth. First, establish the value of the land. Then, you may estimate how much it would cost to build a house and make other renovations.
Check the CMA
As the name suggests, Comparable Market Analysis (CMA) analyzes comparable properties recently sold in a specific market. A significant issue is that virtually all luxury residences are personalized and unique. Everything about the house might be distinct from anything else on the market. Utilizing the CMA technique to price a high-end home adds additional difficulty. Also, when comparing luxury residences, they must have comparable characteristics or perks that are difficult to value. Examples of desirable attributes include:
being close to the ocean,
Privacy is one of the most important things today that can help determine the value of your luxury home.
Is it necessary to get an appraisal?
A real estate appraisal is not the same as doing math. There isn't a one-size-fits-all response. Three distinct appraisers may arrive at three different values since appraising is subjective. It's great to have various perspectives. But, appraisers don't provide their skills for free. A professional luxury real estate agent can assist you in determining the best-asking price just as well as (if not better than) an appraiser. A good luxury real estate agent will know what will make your luxury home stand out in the market. Also, they will present a price range recommendation. Then, they'll help you choose a listing price that best reflects your particular circumstances and goals.
Value is in the eyes of a buyer
Beauty is in the eyes of the beholder, and the value of the property - is in the eyes of a buyer. One buyer may see your high-end home as an investment opportunity. To them, statistics are everything. It only makes sense if it generates revenue. On the other hand, if a bidder falls in love with the house, they may be willing to spend a higher price to reside there. But, keep in mind - finding a buyer who fits this description will take longer.
Go big or go home?
Are you prepared to reject multiple legitimate bids while waiting for the ideal buyer? If that's the case, you may consider pricing your product at a level you feel the market can handle. If you're putting your house on the market with a high asking price, make sure it's spotless and properly presented. Selling a luxury house for top dollar needs more marketing (and money) than doing the same thing at a lower price. Also, if your realtor thinks the home is overpriced, they'll attempt to get a longer listing term and a more significant fee from you. Remember that a professional real estate agent will spend both their time and money to advertise your home.
What to do to boost the value?
Even if your home isn't quite there yet in terms of luxury but has potential, there is still something you can do. There are various luxury home improvements that will impress buyers. Trio fantastico of every good luxury presentation includes:
perfectionism in craftsmanship
Fine craftsmanship
Antiques and fine craftsmanship are the things that make every serious luxury homebuyer's heart skip a beat. But, everything has to be perfect. Make sure that your antique is well preserved. Don't let carelessness ruin your presentation and lower the value of your home.
Also, be careful who you let handle your beloved antiques once it's time to move. When moving even just one valuable item, it's in your best interest to hire good residential movers in Orange County and let professionals handle it. That way, you can move without worrying about the destiny of your favorite Victorian vase.
High-tech era
Today, technology and luxury are inseparable. Luxury houses will also be smart, environmentally friendly, and even have temperature control. These features are intended to enhance the quality of life for the community's members by using cutting-edge technological innovations. Also, it's good to keep in mind that millennials present the majority of home buyers these days. This generation considers technology a necessity, and that's how you should treat it when selling your home.
Don't even think about going into the millennial real estate market without the smart technology incorporated into your property.
Materials matter
The finest materials should be used in the construction of luxury residences. The hottest luxury home designs all include materials of the best quality. Everything has to be of the highest quality, from the building materials to those utilized to complete the project. For all of your home's hardware, this also holds true.
Determine the value of your luxury home wisely
Luxury is not a necessity. Not everyone has to have it, and not everyone can have a luxurious home. In terms of luxury, you need to have the whole package when entering a market. If not exactly the entire package, then you need to play your cards right and determine the value of your luxury home wisely. When you do that, you might have an enormous bonus in cash. And that is something worth putting a little more effort into, right?