People not intimately familiar with Calabasas might know it only as a quiet suburb nestled comfortably into the Santa Monica Mountain foothills just beyond the western edge of the Los Angeles sprawl. However, once they find out how many celebrities live there, they'll start to understand why this is such a special community, with a laid-back lifestyle and its own vibe.
It's definitely a place that features luxurious homes in Calabasas, many of which are in exclusive, gated communities that offer sought-after privacy on lushly landscaped lots. Many locals knew about the charms of living in
Calabasas
before "Keeping Up With the Kardashians" went on the air in 2007 and brought international attention to the community.
Besides the Kardashians, other celebrities who have flocked to Calabasas' mansions at one time or another have included Justin Bieber, Will Smith, Britney Spears, Drake, The Weeknd, and Selena Gomez. Many other entertainment types as well as professional athletes have chosen to move to Calabasas to get away from the craziness in Hollywood and elsewhere on the West Side of Los Angeles, which is crowded and hectic.
Calabasas remains a relatively easy drive into Hollywood and other parts of West L.A., depending on traffic. Now, more and more, celebs and other residents of Calabasas are finding they don't have to leave their little community to enjoy fine dining, luxury shopping at many boutiques, and several entertainment options. It's like Calabasas has grown into an oasis in the mountains.
Hire an Experienced Calabasas Agent
If you plan to buy a home for sale in Calabasas, the first and most important step is to hire an experienced
real estate agent
. The qualifications should include several years spent helping clients buy and sell luxurious estates and an intimate knowledge of the various neighborhoods and developments.
There have been many new developments built in the last several years, so a great agent will know the pluses of each one, such as types of homes available, quality of schools and parks, and many other details of this unique community.
After compiling a list of candidates, interview each one, and ask them to go over not only their resume, but their detailed record of success going back more than just the last year, when the pandemic saw a large number of people move here because of the spacious homes in Calabasas. New residents have been able to spread out, work from home, and enjoy a peaceful, rejuvenating outdoor lifestyle.
Another reason for hiring an experienced agent is that transactions for Calabasas mansions are usually more detailed and complex than for other properties, and a knowledgeable representative will help you successfully navigate through the process.
The Neighborhoods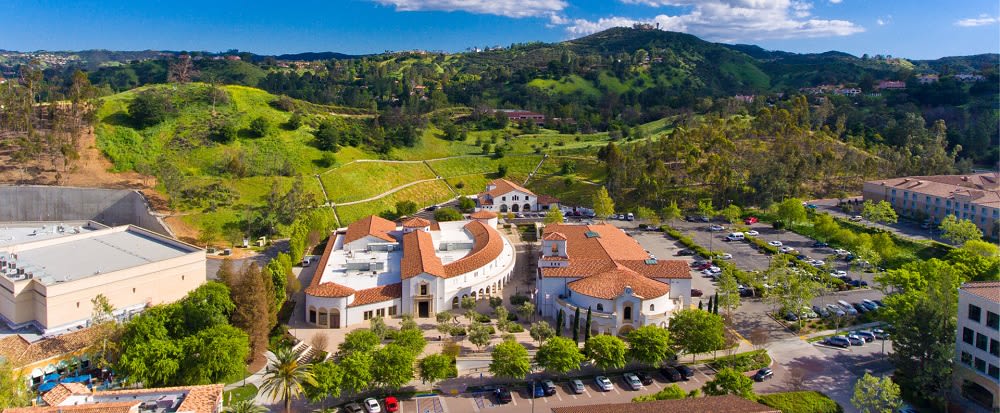 Credit: City of Calabasas
Once you've hired an agent, it's time to start zeroing in on some neighborhoods. You've probably already started doing that by checking out online listings. That's a great way to get a feel for prices, home styles in the various neighborhoods and developments, and various amenities in your price range. While many developments are gated, some are not. Houses range from those built in the 1970s all the up to modern luxury construction.

Regardless of which neighborhood or development you zero in on, almost all Calabasas, CA homes for sale have breathtaking views of the surrounding mountains. It's hard to believe that this community is less than 25 miles from Hollywood.

The Oaks
The Oaks is one of the most desirable and affluent developments in Calabasas, with homes ranging from just under $3 million to more than $6 million. Many estates in this development go for much more than that. Most of the homes were built since 2005, making it a sought-after development. The Oaks includes a great community center with a gym and tennis and basketball courts.

Hidden Hills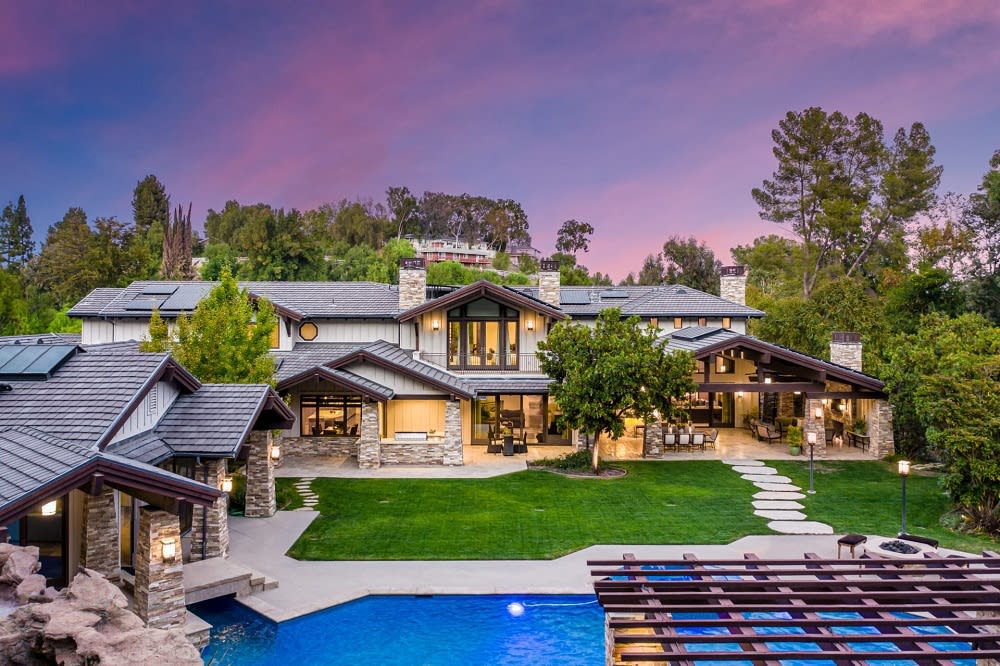 Hidden Hills is just across the 101 freeway from Calabasas but is still considered part of the area. It includes many new homes, including some stunning estates and Calabasas mansions in the range of $20 million on up. There are also many nice equestrian properties in this gated community, which gives it a unique feeling.

Highlands
Highlands is one of the most affordable areas of Calabasas, with some homes in the high six figures and then going into the $1 million range. It is a non-gated community along the Mulholland Highway on the southeastern edge of Calabasas. The homes are older here and set into the foothills.

Monte Nido
This gated community is a bit south of town along the Mulholland Highway but is definitely worth checking out. It has a more rural feel, with nice homes in Calabasas set on winding, tree-lined streets in the foothills on the way to the beach. The beautiful homes here range in price from just under $2 million to $6 million.

Mulholland Heights
Mulholland Heights is a homeowners association that is perfect for family living. It is close to the town's schools and is surrounded by open spaces, including Calabasas Park.
These are just a handful of the many neighborhoods and developments with Calabasas CA homes for sale. Contact
The Fridman Group
for exceptional client service as you take the next step in your real estate journey.