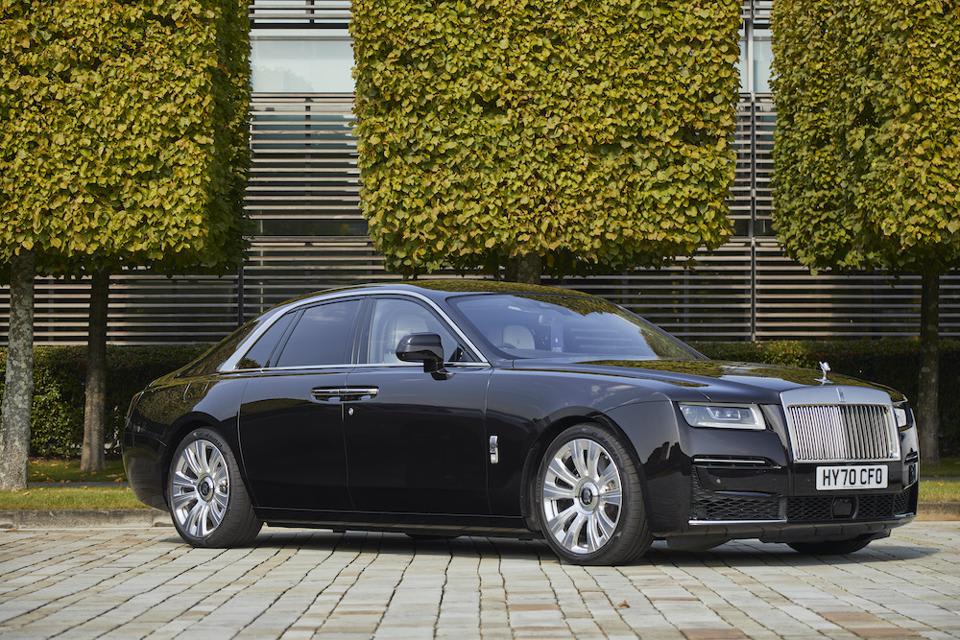 Few cars express the promise of la dolce vita, the sweet honeyed life, quite like Rolls-Royce. There is a certain theatre to the whole experience of driving the cars. It begins from the moment you approach its grandeur and take in the stately, almost formidable, grille. It is heightened by entering through the heavy coach doors, settling into the generous seats while you kick off your shoes and snuggle deep in the lush sheepskin carpet. The performance is sealed with the otherworldly starlight headliner which would have been so completely barmy anywhere else but somehow, for some unfathomable reason, seems to be perfectly fitting here.
The Ghost delivers all the above but in a quieter and more accessible fashion. This second creation of Rolls-Royce's pivotal small car - one designed to appeal to a younger audience when it was first introduced a decade ago - seems to contain just the right dose of luxury for the more contemporary sensibility. The marque has coined this new mode
post-opulence
– a term teased for the last few months to communicate its revised brand positioning and steer creativity. Essentially it is antithesis of vulgar expressions of luxury, which cannot ever be a bad thing.