Imagine a home that nurtures your health and well being. We spend about 90% of our lives indoors, which can have a profound impact on our health. Imagine a home that passively enhances its natural elements to help support and care for the health of you and your family, where the air is filtered and refreshing, water purified, and circadian lighting helps align your body's natural cycle.
Designing homes and communities for wellness isn't new. For centuries, resorts and escapes have been created with health in mind, and even early examples of mid century modern architecture evolved from the wellness trends.
Today's real estate builders and developers are putting top of the line wellness amenities into their homes.
In Los Angeles Luxury Real estate market, we are seeing a wealth of new construction homes with wellness amenities ranging from saunas, massage rooms, gyms, aromatherapy, water purification, plunge pools, resistance pools.
9255 Swallow Drive, Doheny Estates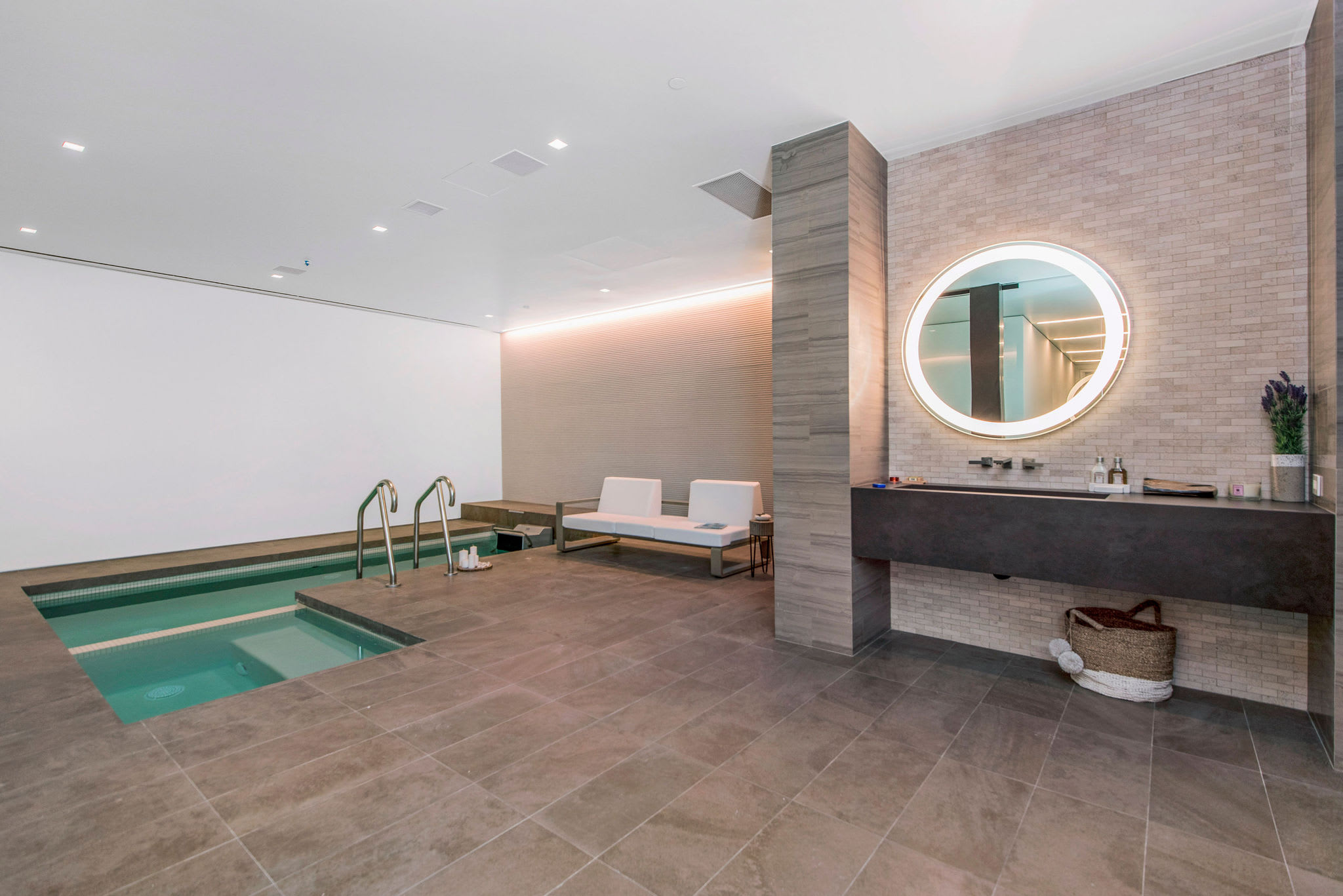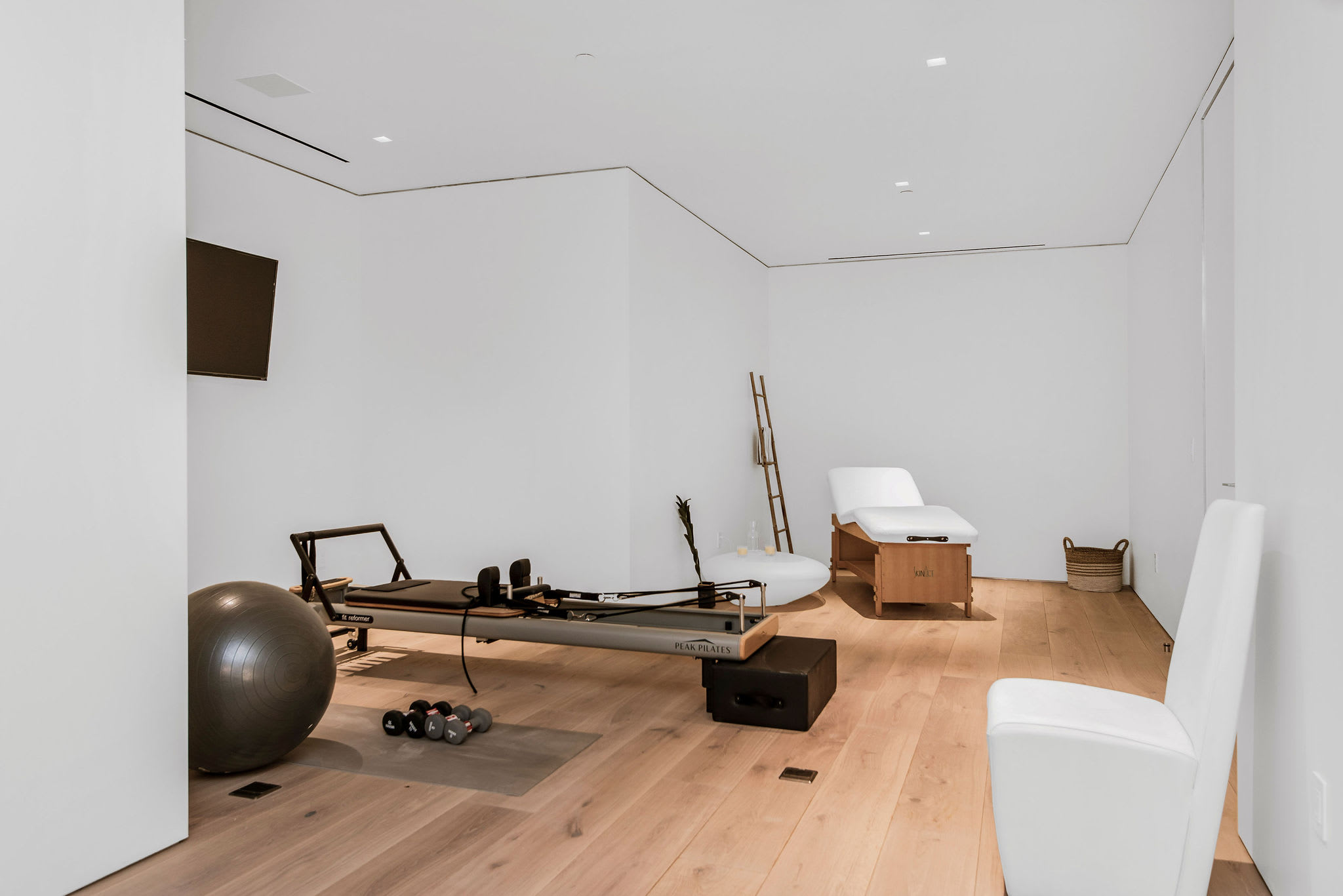 This incredible home features every conceivable amenity, including a full spa/wellness center w/ resistance pool, plunge pool, dry sauna & attached gym/massage room, a humidor room, full movie theater, entertainment area w/ tequila/vodka freezer, walk-in regulated wine room, & the first ever open-air shark aquarium with a living wall canopy creating an incredible transformative Zen-like experience. View Listing >>
Entertain to your heart's content in the lower level w/media lounge, lavish bar, 300+ bottle wine cellar, fitness studio, cedar wellness center that includes a sauna, steam room, and massage table!
View Listing >>
While these amenities seem to be the new status quo within the luxury real estate market, we are beginning to see new trends arise including air purifiers, pollution sensors, and natural materials can breathe new life into high-end homes
Read the Full Article Here >>