Coronavirus Batters Spring Home-Selling Season, as New Listings Drop 27%
By comparison, new listings rose by an average of about 50% between March 1 and April 5 in 2018 and 2019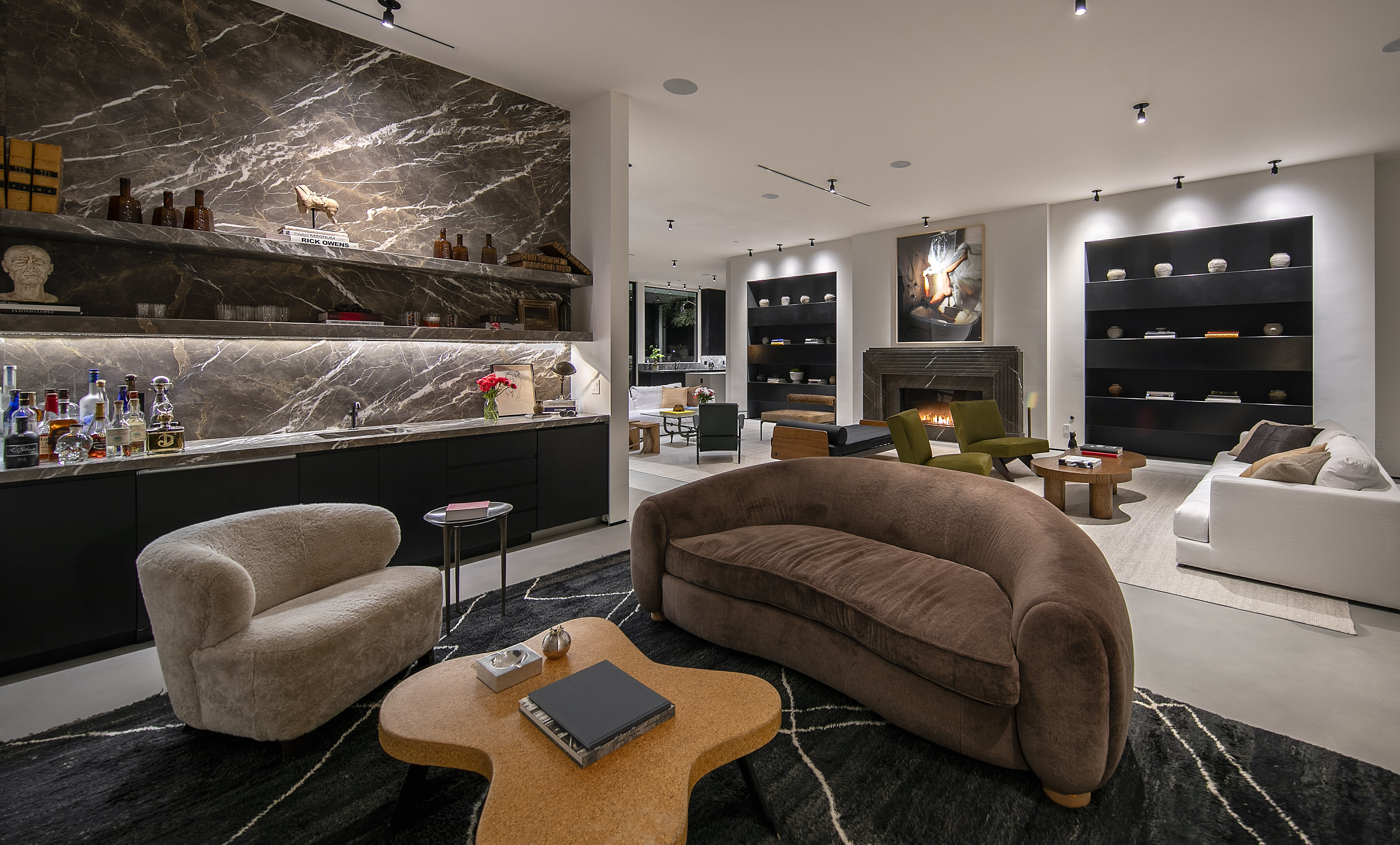 1731 Rising Glen, Los Angeles - View Listing
The coronavirus has hit the normally active spring home-selling season hard, as sellers across the U.S. press pause on listing new homes for sale.
New home listings were down about 27% from a year ago in the first week of April, according to listings website Zillow. That is far from typical for late March and early April. By comparison, new listings increased by an average of about 50% between March 1 and April 5 in 2018 and 2019.
Agents across the country said they have seen sellers delay listing their homes for sale, especially in areas where showings are prohibited by law in an effort to stop the spread of the virus.
"People are definitely holding back until people can physically come and see the space," said Frances Katzen, a real-estate agent with Douglas Elliman in New York. "They want to see a return to normalcy again before they list."
Overall, the total inventory of homes on the market across the country has increased by 2.5% since March 1, as properties sit on the market for longer, according to Zillow. In Seattle, where the Coronavirus hit early, total inventory is up 37.7%.
In a statement, Skylar Olsen, a senior principal economist at Zillow, said sellers' hesitation to list is understandable given the constantly changing economic outlook. "It is possible that this year's busy home shopping season is pushed into winter as some opt to hang back," she said.
The biggest slowdowns in new listings since March 1 were seen in cities such as Detroit, Pittsburgh and New York, Zillow's data show. Those cities posted decreases in new listings of 61.8%, 55.5% and 49.1%, respectively.
Tomer Fridman, an agent with Compass, said he had been planning to list a nearly $10 million home in Los Angeles but put off listing it publicly in favor of shopping the property quietly among contacts and on social media. That way, if it hasn't sold, he can still list it publicly later.
Meanwhile, some agents are finding ways to market homes in response to the restrictions on gatherings. Zillow said 3-D home tours are up by 408% from February.