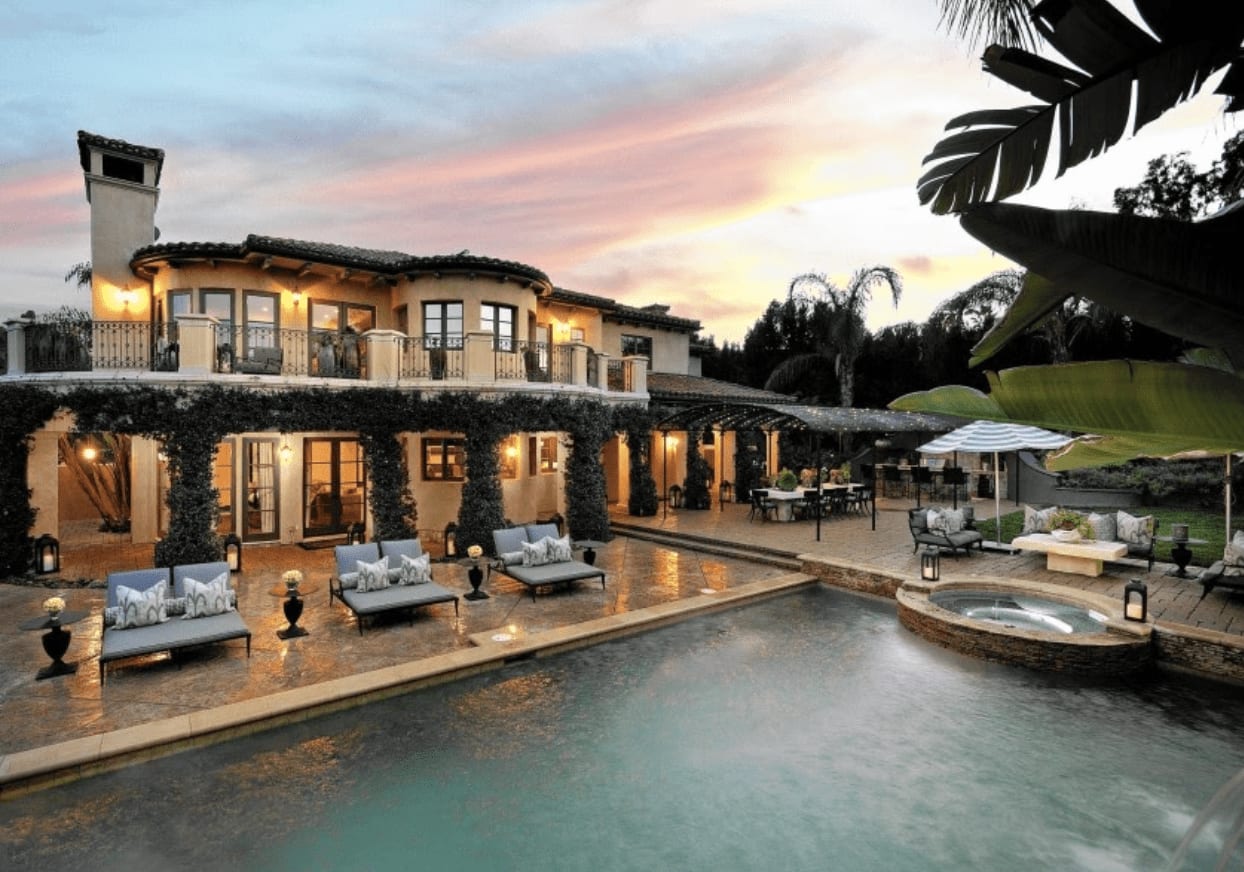 (Image:Tomer Fridman, real estate agent to the stars, handled the sale of Lamar Odom and Khloe Kardashian's $5.499 million home, above, to Kaley Cuoco-Sweeting and Ryan Sweeting. (Riley Jamison)
More than just a luxury real estate agent,
Tomer Fridman
manages to stay humble as he navigates the world of million-dollar houses and celebrity clients. From an early age, he was hooked on real estate, and that love and passion show in his work today. From crushing the $100-million mark for closed sales in a single year to holding the title executive vice president and partner with Ewing & Associates Sotheby's International, Fridman is both successful and passionate about real estate.
Working with his mother and business partner Isidora Fridman, Tomer Fridman isn't all about million-dollar homes and high commissions. Selling homes is a delicate balancing act that Tomer naturally navigates. He builds relationships, navigates high-value transactions, all while protecting high profile clients' expectations and privacy. Clients he has represented in the past such as Kim Kardashian, Britney Spears, and Justin Bieber are all familiar with his authentic charm and affable personality. It's no wonder that this Tomer Fridman luxury real estate agent is the premier luxury property buying and selling.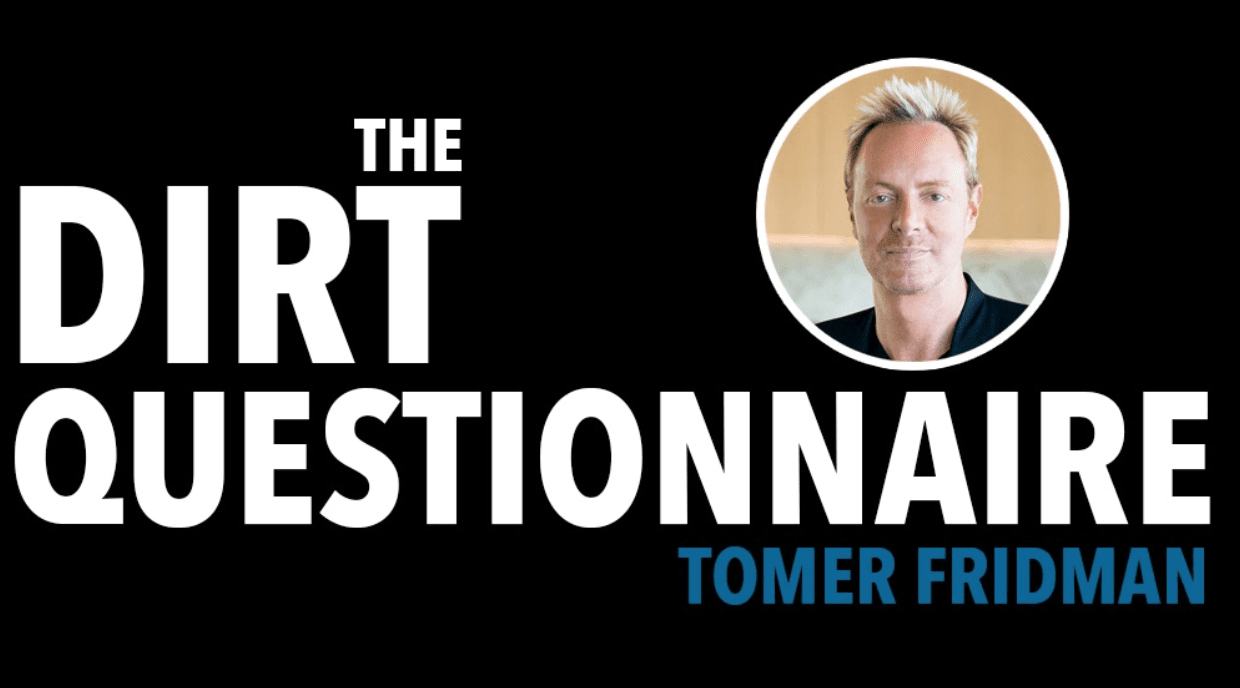 Tomar Fridman is a regular on Variety's yearly list of Real Estate Elite and founder of The Fridman Group at Compass, but there is more to the man behind the billion-dollar real estate deals. While luxury real estate is his life passion,
Tomer Fridman
opended up with an article on "The Dirt" website and shared his thoughts and opinions on areas outside his profession.
From his favorite movies to his greatest regrets, Tomar Fridman is down to earth, humble and relatable. He calls the love of his life his mother, has a soft spot for anyone who rescues and protects dogs, and can't live without green tea!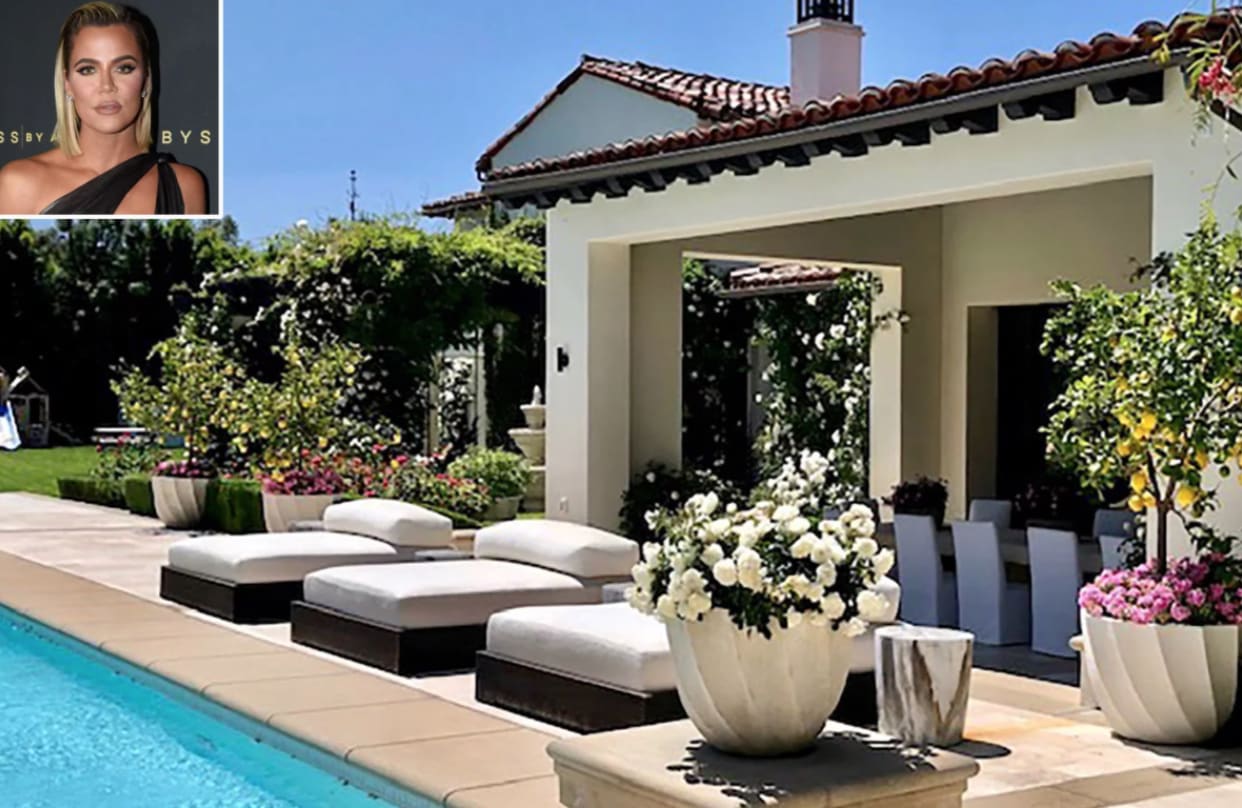 For the home that appeared on the hit tv show Keeping Up With the Kardashians and on the cover of Architectural Digest, it's pending sale is newsworthy.
Tomer Fridman
teased this potential new listing during an exclusive episode of Real Talk on IGTV. While he did not give away his client's identity, the 18.95M house is suspected to be Khloé Kardashians.
Tomer Fridman, luxury real estate agent, is a close friend of the Kardasian family and is no stranger to million-dollar deals with high profile celebrities. It wouldn't come as a surprise if Tomer was the listing agent for this Kardashians million-dollar 11,000-square-foot, Mediterranean mansion in The Oaks neighborhood of Calabasas.